American Civics with Michael Farris
30-Week High School Civics Course | AVAILABLE NOW
Lifetime access

25 video lectures

Supplemental readings for each Unit

Self Assessments

3 Essay Prompts Per Unit

2 Exams

Field Trip Ideas
In this 30-week high school course, students will delve into the foundational ideals of our government, understand its mechanics, and take ownership of what it means to be an American citizen.
See course outline here
.
Each week includes roughly 5 hours of work and can be modified at the instructor's discretion to increase or decrease rigor.
Recent data show we can no longer assume the majority of Americans would make a stand for Constitutional freedoms. Let's change that.
Prefer to live under a socialist system rather than a capitalist one
Disagree that all speech should be protected by the First Amendment
Feel intimidated sharing opinions different than their peers
Are in favor of using violence to stop speech
Michael Farris
Michael Farris was founding president of both the Home School Legal Defense Association (HSLDA) (1983) and Patrick Henry College (PHC) (2000) and continues to serve as chairman of the board of HSLDA and chancellor emeritus of PHC. Mike was the CEO of Alliance Defending Freedom from 2017-2022. ADF is the world's largest legal organization defending religious freedom, the sanctity of human life, freedom of speech, marriage and the family, and parental rights.
He holds a bachelors degree in political science from Western Washington State College, where he graduated magna cum laude. Farris earned his Juris Doctor at Gonzaga University and his Master of Laws from the University of London, graduating with honors in both programs.
He has argued before the appellate courts of 13 states, eight federal circuit courts of appeal, and the U.S. Supreme Court, where in 2018 he successfully argued NIFLA v. Becerra, resulting in a free speech victory for California's pro-life pregnancy centers.
Farris was an executive committee member of the Coalition for the Free Exercise of Religion that successfully lobbied Congress for the passage of the Religious Freedom Restoration Act of 1993.


Farris is the author of over 15 books, as well as law review and other scholarly and popular articles. He and his wife, Vickie, have 10 children and many grandchildren.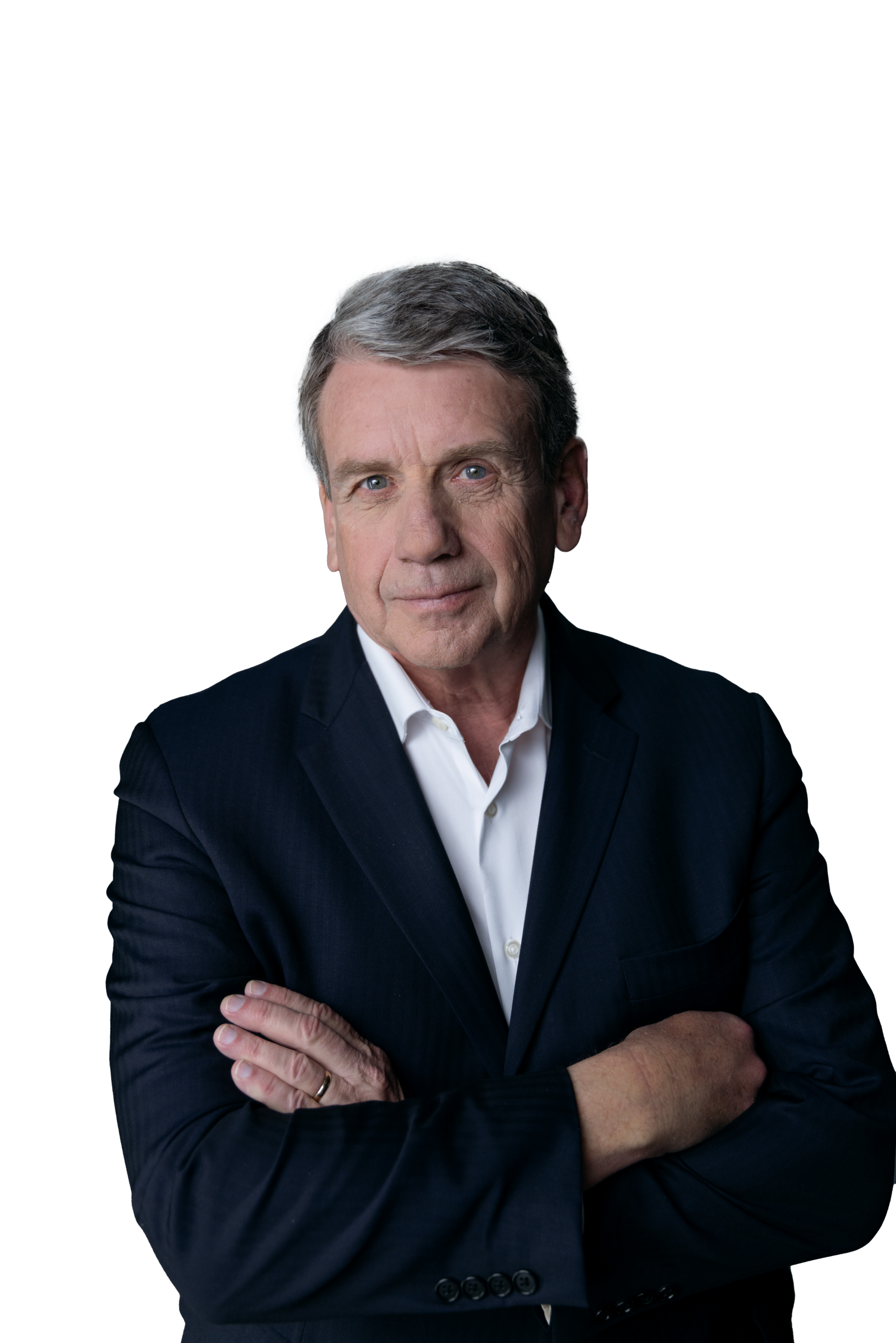 Learning Objectives
Students who complete this course will be able to
Identify the inalienable rights and obligations of American citizens.
Explain the mechanics voting, the role of political parties, methods for effective citizen participation in the political and civic life of the nation, the balance of powers, executive power, the legislative process and the role of the courts in upholding government adherence to the constitution.
Describe the history and facts of key constitutional cases and their application to American freedoms as protected in the constitution and Bill of Rights.
Defend their own stance on the validity of American ideals upon which the country was founded.
Advocate for the biblical role of the citizen and how a Christian worldview fits into the duties of citizenship and political activism.
Identify specific violations of constitutional rights and conceptualize sound argumentation against such constitutional violations.
Be the first to know what's coming