American Civics

with Michael Farris
Empower Yourself to Protect and Preserve the American Dream
Why The American Civics Course?
In a time when the very foundations of our country are under scrutiny, understanding the core principles that make our nation unique is not just optional; it's a civic duty.
Unlock your free lesson today and stand up for constitutional freedoms!
These startling statistics are more than just numbers—they're a call to action for every freedom-loving citizen.
Prefer to live under a socialist system rather than a capitalist one
Disagree that all speech should be protected by the First Amendment
Feel intimidated sharing opinions different than their peers
Are in favor of using violence to stop speech
About Your Instructor: Michael Farris
Michael Farris is not just an educator but a renowned advocate for constitutional freedoms. He was the founding president of both the Home School Legal Defense Association (HSLDA) in 1983 and Patrick Henry College (PHC) in 2000. He has served in various capacities, such as Chairman of the Board at HSLDA and as Chancellor Emeritus at PHC.

Expertise:
His education includes a Bachelor's degree in political science from Western Washington State College, where he graduated magna cum laude. He also earned his Juris Doctor from Gonzaga University and a Master of Laws from the University of London, with honors.

Legal Advocacy:
Farris has been an active defender of constitutional rights, arguing before the appellate courts of 13 states, eight federal circuit courts of appeal, and even the U.S. Supreme Court. In 2018, he secured a landmark free speech victory in the case NIFLA v. Becerra, advocating for California's pro-life pregnancy centers.

Publications:
He is also a prolific writer, authoring over 15 books, along with numerous scholarly and popular articles, contributing to the dialogue on freedom, religion, and the Constitution.

Legacy:
Farris played a pivotal role in lobbying Congress for the passage of the Religious Freedom Restoration Act of 1993 and has been an executive committee member of the Coalition for the Free Exercise of Religion.

Family:
Beyond his professional achievements, he and his wife, Vickie, are proud parents to 10 children and numerous grandchildren, reinforcing his commitment to family and community values.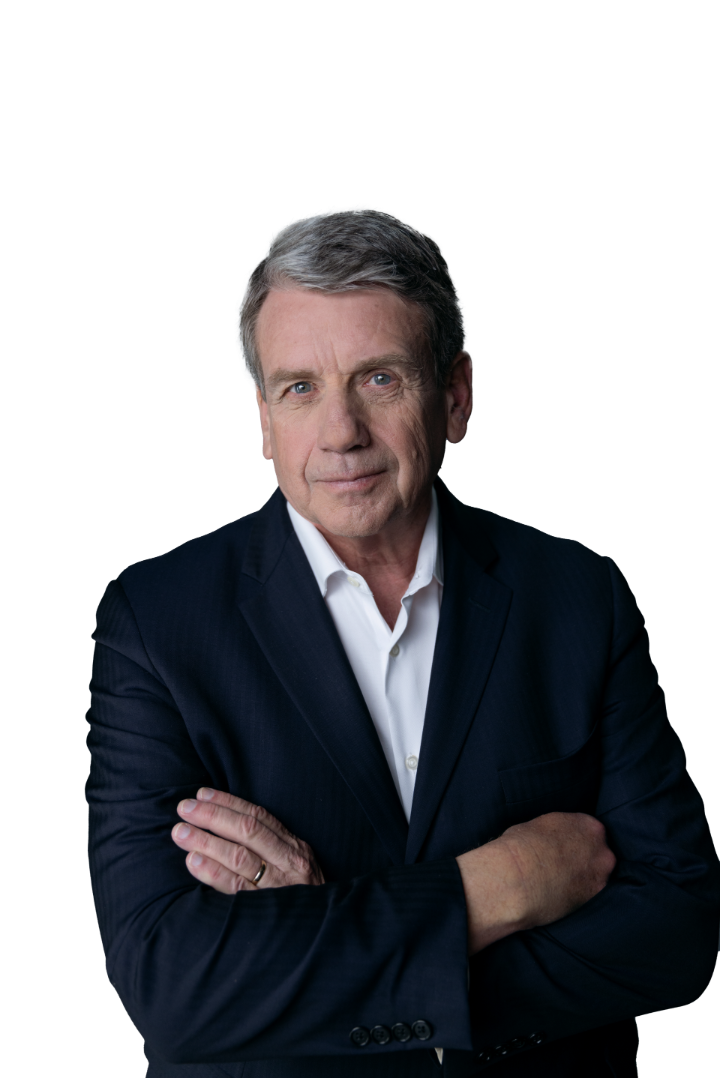 What Will You Gain?
Adults who complete this course will gain:
In-Depth Understanding: Go beyond textbook knowledge to truly comprehend the U.S. Constitution.
Faith & Civic Duty: Learn how to align your Christian worldview with your responsibilities as a citizen.
Actionable Skills: Acquire the tools to challenge and counter constitutional violations effectively.

Embark on this transformative journey with a complimentary lecture. It's not just about accumulating knowledge; it's about being the change. Unlock Your Free Lesson Now!
Take advantage of our limited-time offer to access the entire 25-episode course for just $99. Grab This Exclusive Offer!
Be the first to know what's coming